We have Adult Carers Support workers based in both of our offices. Their role is to provide information, advice and support to carers who reside within the borough of Halton. This can be for carers of people with long-term health conditions or disabilities.
The support we give could be around benefits, adaptations, services, support groups, education etc. We Liaise and advocate with other organisations on behalf of the carer. We signpost/refer to organisations who will be able to offer additional support to you or the person you care for. We are also here to offer a listening ear in times of need.
If you have an issue relating to your caring role and would like to talk to a support worker, or maybe you have just become a carer and are not sure where to turn to, please give us a call on 01928 580182.
View the list below for more Information!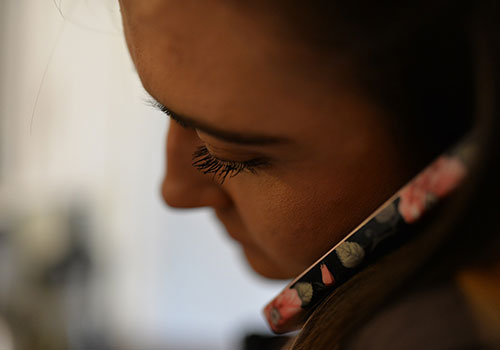 We have put together a list of useful contacts that carers may come in handy. Just click the link to access the 'Useful Contacts' page.