Here is a list of the pages available on our website. At Halton Carers' Centre we work to reach unpaid young & adult carers across Halton and develop services for them. Our website explains the services we can provide and how they can help you to manage your caring role confidentially, have some time for yourself and stay well.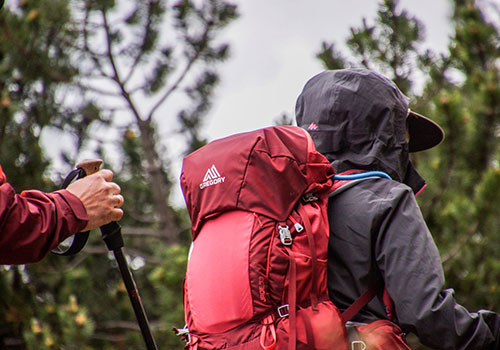 Donations and fundraising efforts make a real difference in our region. There are many ways you can help raise funds for Halton Carers.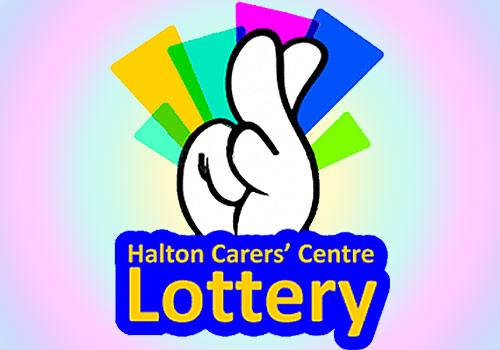 The Halton Carers Centre Lottery is an opportunity for you to help us raise money for carers in Halton, and have a chance of winning a prize!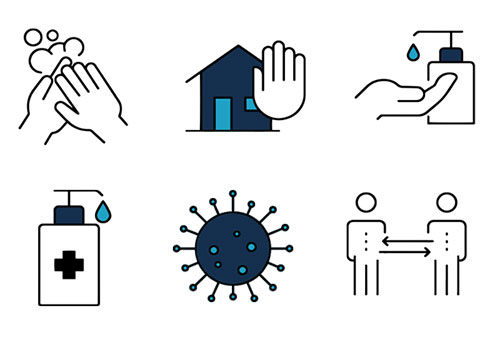 The impact of the coronavirus has caused us to alter some of the groups, events and activities we offer, view our list of affected services.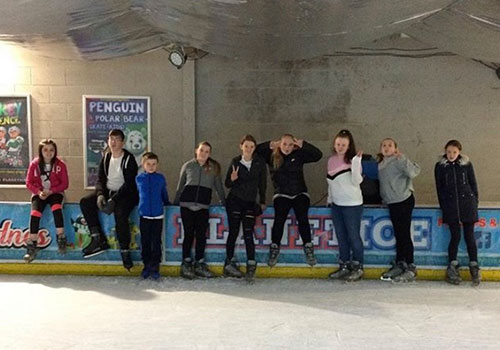 Carers can access a day trip to meet other carers and have a break from their caring role. Day trips are publicised via the website and newsletter.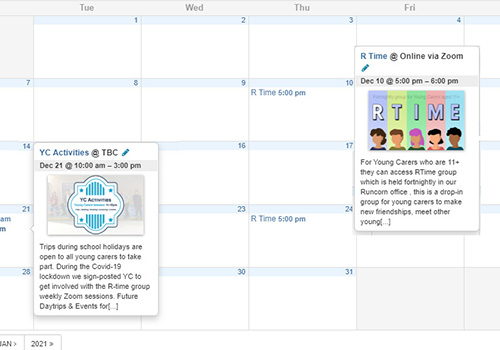 Visit our Calendar page to find out what exciting new events and fun activities we'll be holding over the coming weeks and months!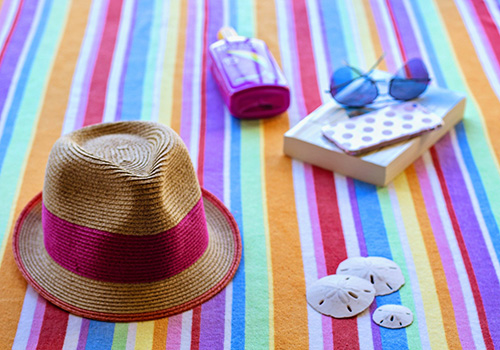 Young Carer Breaks are to alleviate the practical and emotional stress young carers can face when they are engaged in a caring role.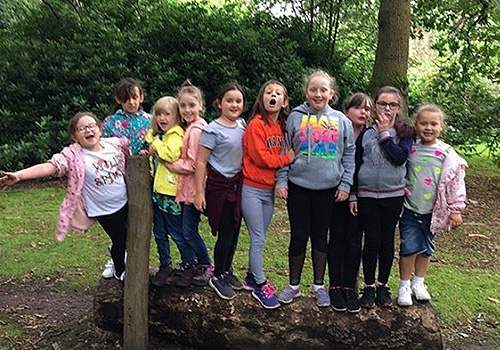 Halton Young Carers Team offers daytrips & activities throughout the year for all of our young carers, all our activities and trips are FREE.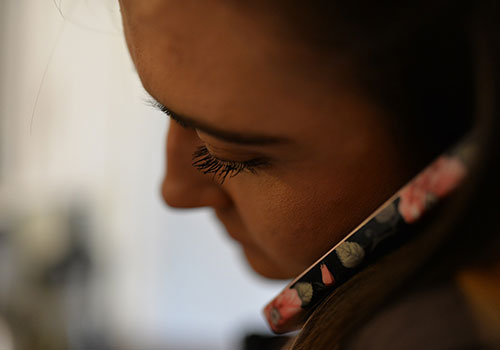 We have put together a list of useful contacts that carers may come in handy. Just click the link to access the 'Useful Contacts' page.