Help for Young Carers in Halton
If you are a young carer you can access our fun day trips with other young carers or as part of your family, funding towards a break, group activities and confidence building courses.
Training
The 'Caring with Confidence Course' is a series of sessions to help make a positive difference to the lives of unpaid carers and the person they care for.
Forums
We hold regular Carers' Forums, usually at the Select Stadium in Widnes to enable carers to meet other carers, professionals and our centre staff.
Counselling
We can refer registered carers to a counselling service in Halton to help you speak confidentially about your situation.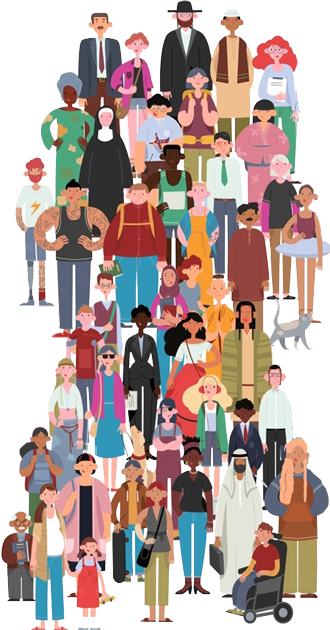 Emotional
In addition to the counselling service we provide opportunities for carers to talk through their concerns both individually and in group sessions.
Family
We can look at how caring roles impact on different family members and provide both one to one support to individuals and whole family support where it's needed.
Day Trips
Carers can access a day trip to meet other carers and have a break from their caring role.
Support for Young Carers
Feel free to call the centre and speak to a member of our team for more information on the support we offer to young Carers. The causes of someone taking on caring responsibilities are varied. Many people with caring responsibilities often don't see themselves as carers but rather as a parent, spouse, son, daughter, partner, friend or neighbour. Our Young Carers' group meet fortnightly. The main aim of the group is to give young carers aged between 11 to 17 years old the opportunity to meet other young carers, our team, plan actvities and have fun!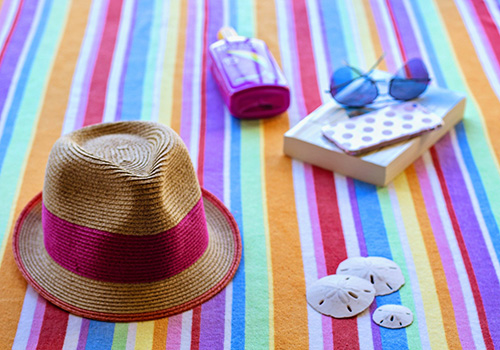 Young Carer Breaks are to alleviate the practical and emotional stress young carers can face when they are engaged in a caring role.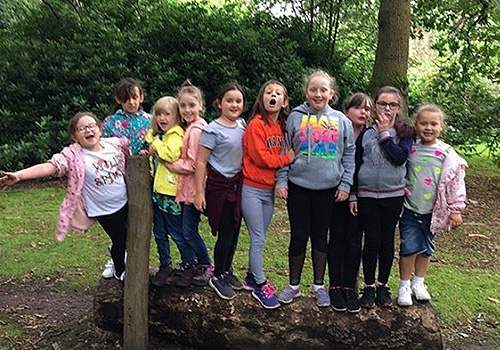 Halton Young Carers Team offers daytrips & activities throughout the year for all of our young carers, all our activities and trips are FREE.