Help for Adult Carers in Halton
If you are an adult carer you can access our clubs, groups, training, day trips, activities and events with other adult carers.
Training
The 'Caring with Confidence Course' is a series of sessions to help make a positive difference to the lives of unpaid carers and the person they care for.
Forums
We hold regular Carers' Forums, usually at the Select Stadium in Widnes to enable carers to meet other carers, professionals and our centre staff.
Counselling
We can refer registered carers to a counselling service in Halton to help you speak confidentially about your situation.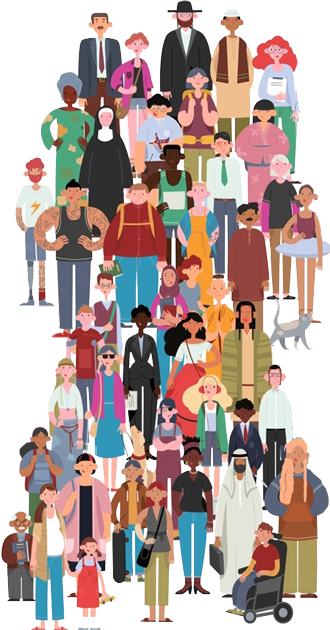 Emotional
In addition to the counselling service we provide opportunities for carers to talk through their concerns both individually and in group sessions.
Family
We can look at how caring roles impact on different family members and provide both one to one support to individuals and whole family support where it's needed.
Day Trips
Carers can access a day trip to meet other carers and have a break from their caring role.
Support for Adult Carers
Feel free to call the centre and speak to a member of our team for more information on the support we offer.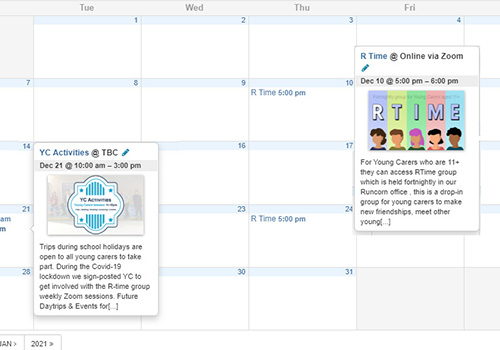 Visit our Calendar page to find out what exciting new events and fun activities we'll be holding over the coming weeks and months!