The Care Act 2014
The Care Act gives local authorities a responsibility to assess a carer's need for support. The Carer's Assessment will look at how caring has an impact on you as an individual, what support you may need if you want to carry on caring, and what you want to achieve in your day to day life.
KNOW YOUR RIGHTS
View the easy read version of the Carers' Act!
Department of Health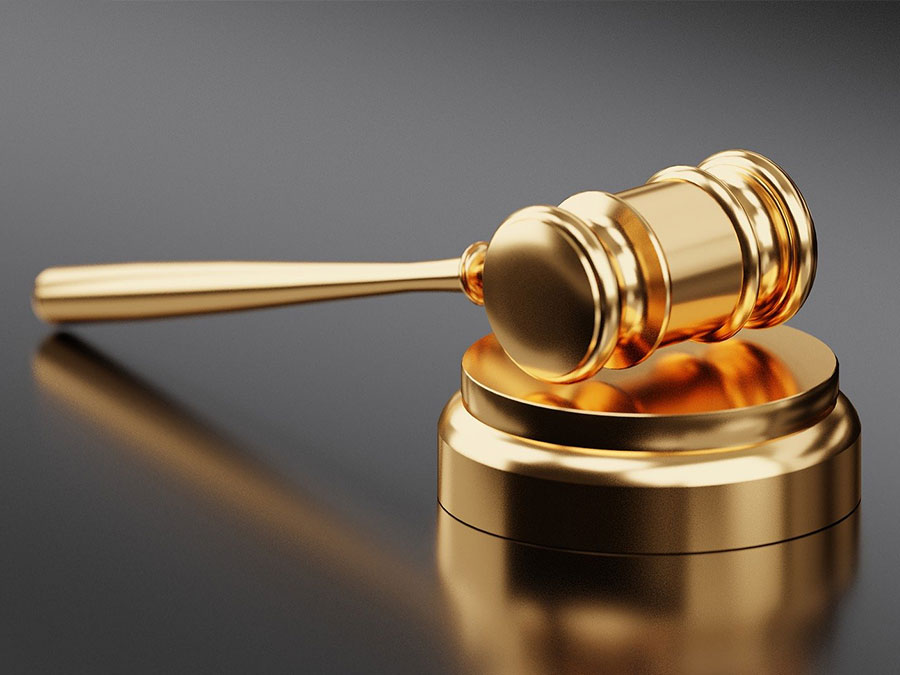 If both you and the person you care for agree, a combined assessment can be arranged. The Care Act lists 8 areas where caring for another person may have an impact on your life. The person assessing the impact on you will need to consider the following 8 areas:
Any parenting responsibilities you may have in addition to your caring for an adult.
Any additional caring responsibility you may have for other adults.
That your home is habitable and safe, and has essential amenities such as water, gas and electricity.
That you have some to do essential shopping and prepare meals for yourself and your family.
Whether your caring role prevents you from keeping in touch with friends and family.
Whether your caring role is preventing you from staying in work, or from applying for work or education opportunities.
Whether you have some away from your caring role to be able to make use of local, community facilities.
Whether you have some away from your caring role for yourself.