Halton Young Carers Team offers daytrips & activities throughout the year for all of our young carers, all our activities and trips are FREE of charge and allow the Young Carer to have a break from their caring role, meet other young carers, engage with our team face to face and most importantly have some fun!
As listed below we run different sessions, but due to Covid- 19 (since March 2020) all of our direct face to face activities have been put on hold. Instead, we have been holding regular zoom sessions which include fun games, learning something new and chatting to new people. Young Carers also receive activity bags which support our different sessions. Please Keep watching our 'Whats coming up' tab on the website to see what exciting new activities we will be holding over the next few weeks!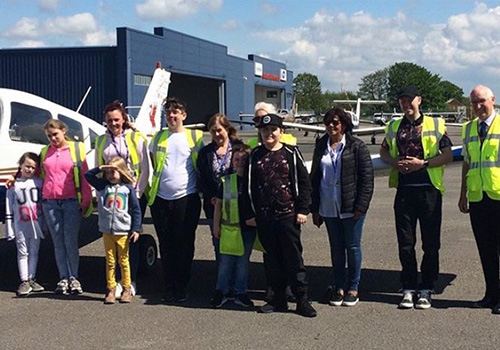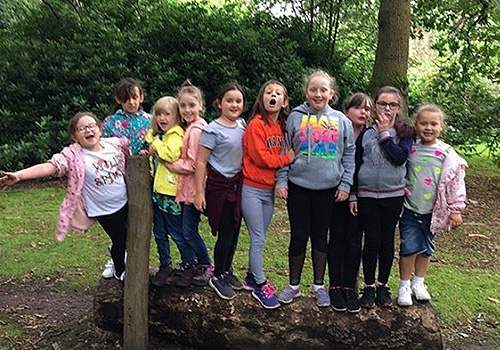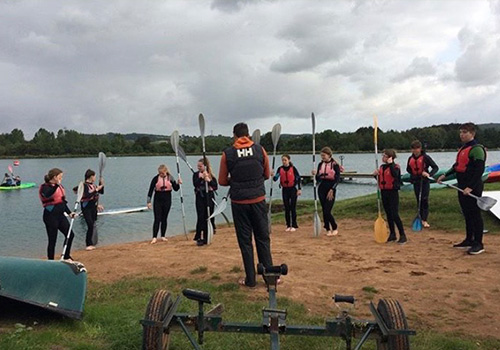 In the event of a trip being oversubscribed, Halton Carers' Centre's trip allocation policy is as follows:
1st Priority

– Those carers most in need of a break, due to the impact that their caring role is having on them.


This could be a carer who cares for more than 1 person, who has health problems themselves and they may also have children and responsibilities such as work or study.

2nd Priority

– Carers who have never had a trip with Carers' Centre, including new carers.

3rd Priority

– Carers who have not had a trip in the previous 12 months.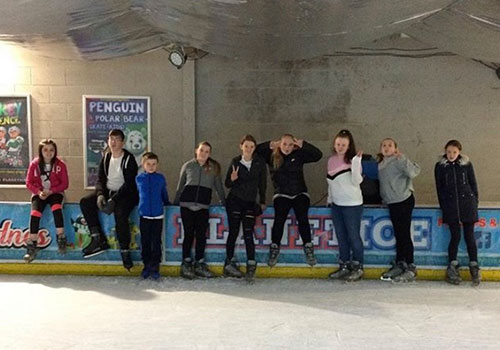 In the event of there being places left on a trip after the 3 priority groups have been allocated places, we will allocate places to carers who have expressed an interest in accessing the trip even if they have accessed previous trips, however they must have had a carer review in the past twelve months.
Day trips
Day trips are publicised via the website and newsletter. Once you have expressed an interest in a particular trip, you will be notified in writing if you have been allocated a place and will be asked to pay a deposit and complete a Health and Safety form. You will be required to provide details of other people coming with you, including guests who will be charged full price and deposits are required to secure each place. Final payments must be paid 1 week prior to a trip. If payments are not received by the payment date, your place could be re-allocated to another carer. Trips advertised for families, such as Chester Zoo or Alton Towers will not be available to adults only.
Trip Charging Policy
Halton Carers' Centre receives funding from several sources to provide breaks for all young carers.
All Young Carers' trips are free of charge!
*Young carers can access.