Welcome to Halton Carers
Halton Carers' Centre is a network partners of the Carers Trust. We work to reach unpaid young & adult carers and develop services for them across the borough. This website explains our services and how they can help you to manage your caring role confidentially, have some time for yourself and stay well.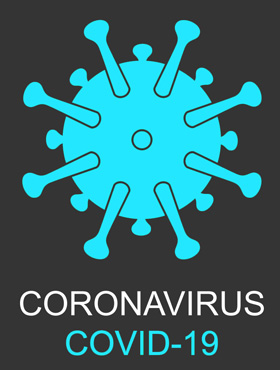 Changes due to the impact of Covid
Due to Covid-19 we have had to slightly adapt our services to comply with government guidance. At the moment both of our offices are not open to the public, you can still contact us via telephone, email or via our social media for any questions you may have, this in turn also means that our therapy & podiatry appointments are on hold for the time-being.
We've adapted our groups and training sessions to be held via Zoom. We will continue to follow the government guidance and will update as to when our offices will re-open to the public.
Get Involved
As a charity we could not run our services without support from our volunteers. We have developed a number of interesting job roles at Halton Carers. Although no formal qualifications are required volunteers must demonstrate the ability to satisfy certain criteria during a short interview.
Meet the Team
Halton Carers Centre's Board of Trustees has overall responsibility for the work we do including our finances, operational work and support of carers in Halton. Many of our trustees are carers themselves. If you ever contact the Carers Centre and speak to any of our staff members, you will find them all to be friendly and approachable.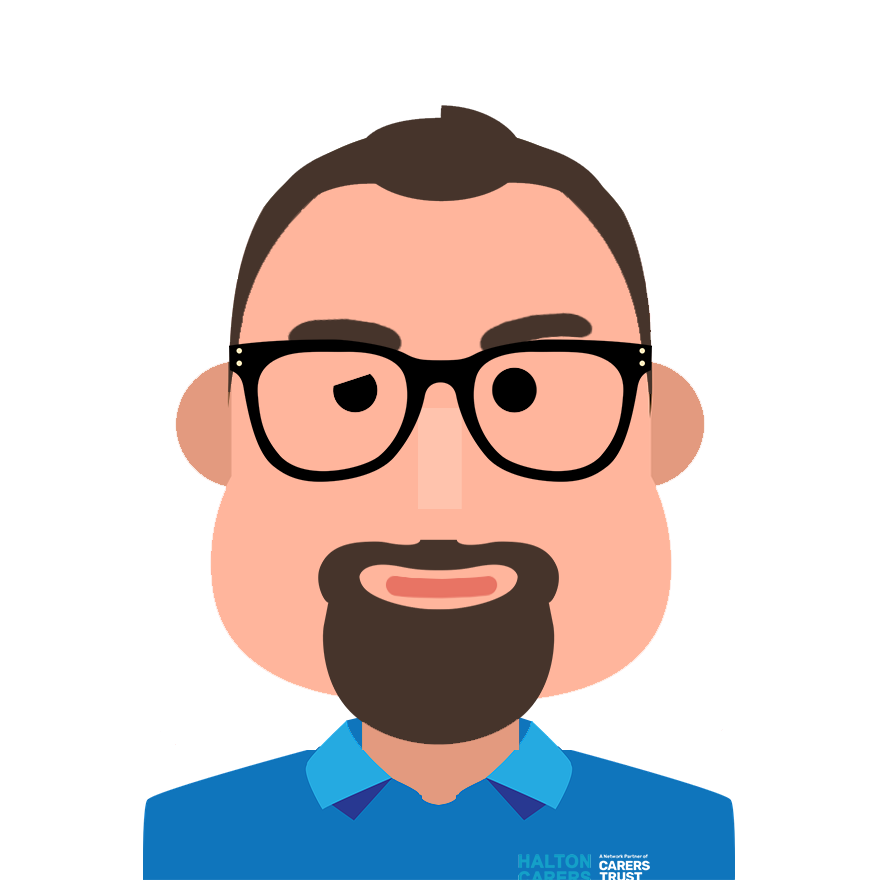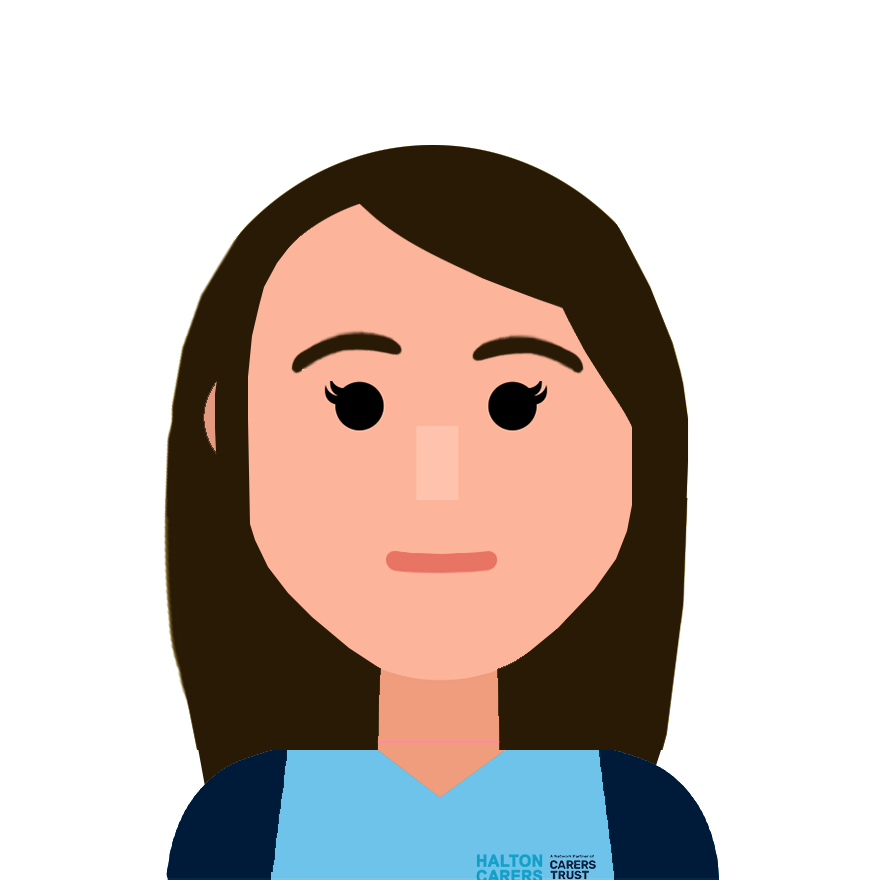 Lisa Horrocks
Team Leader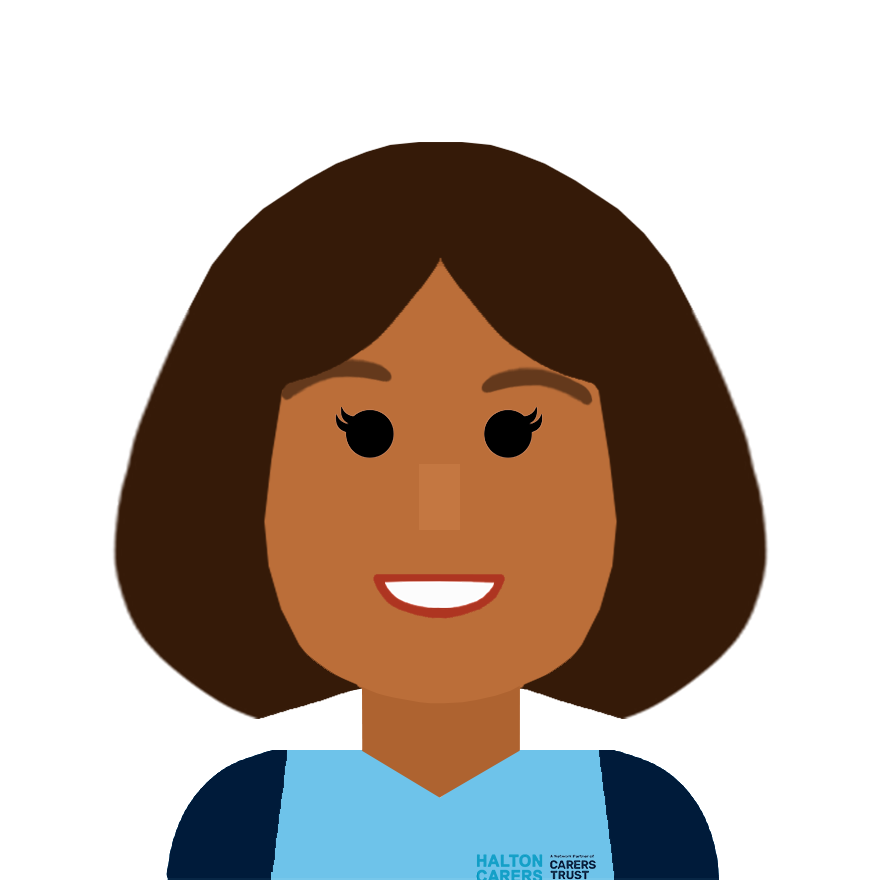 Brenda Gill
Office Administrator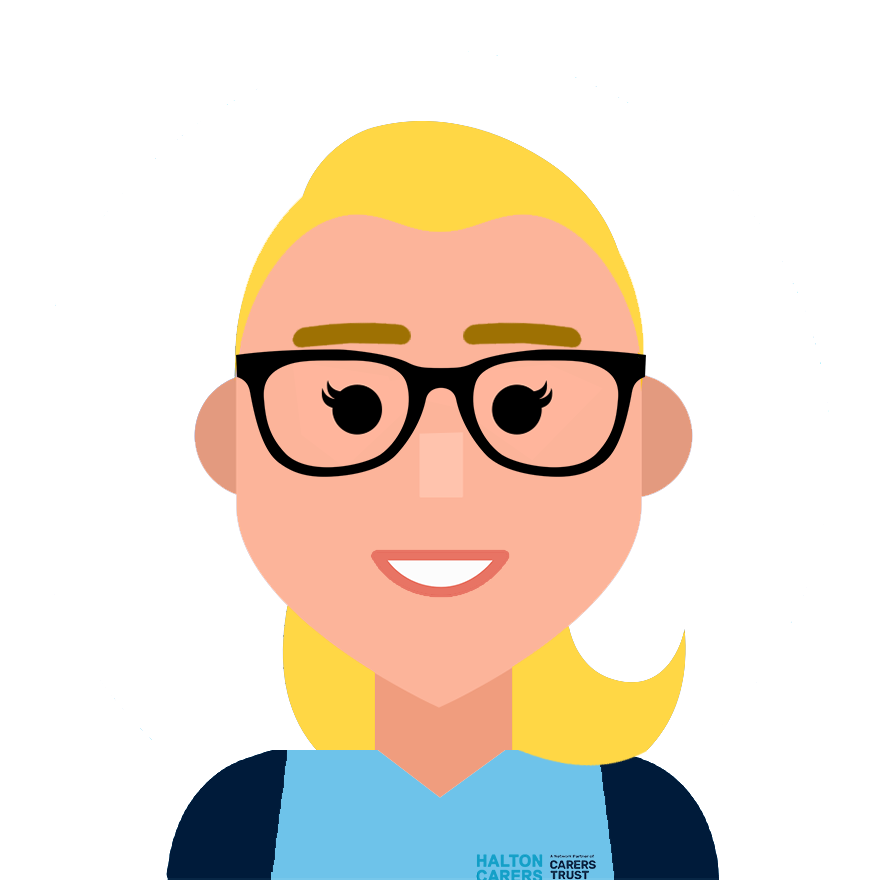 Holly Robson
Administrative Assistant
We're on Instagram!
We post pictures and information regularly, see below:
Our Supporters
The Halton Carers' Centre is supported by various foundations and works with various partners nationwide. See some of our notable Partners, Associates & Supporters below: