Welcome to Halton Carers
Halton Carers' Centre is a network partner of the Carers Trust. We work to reach unpaid young & adult carers and develop services for them across the borough. This website explains our services and how they can help you to manage your caring role confidentially, have some time for yourself and stay well.
Get Involved
As a charity we could not run our services without support from our volunteers. We have developed a number of interesting job roles at Halton Carers. Although no formal qualifications are required volunteers must demonstrate the ability to satisfy certain criteria during a short interview.
Meet the Team
Halton Carers Centre's Board of Trustees has overall responsibility for the work we do including our finances, operational work and support of carers in Halton. Many of our trustees are carers themselves. If you ever contact the Carers Centre and speak to any of our staff members, you will find them all to be friendly and approachable.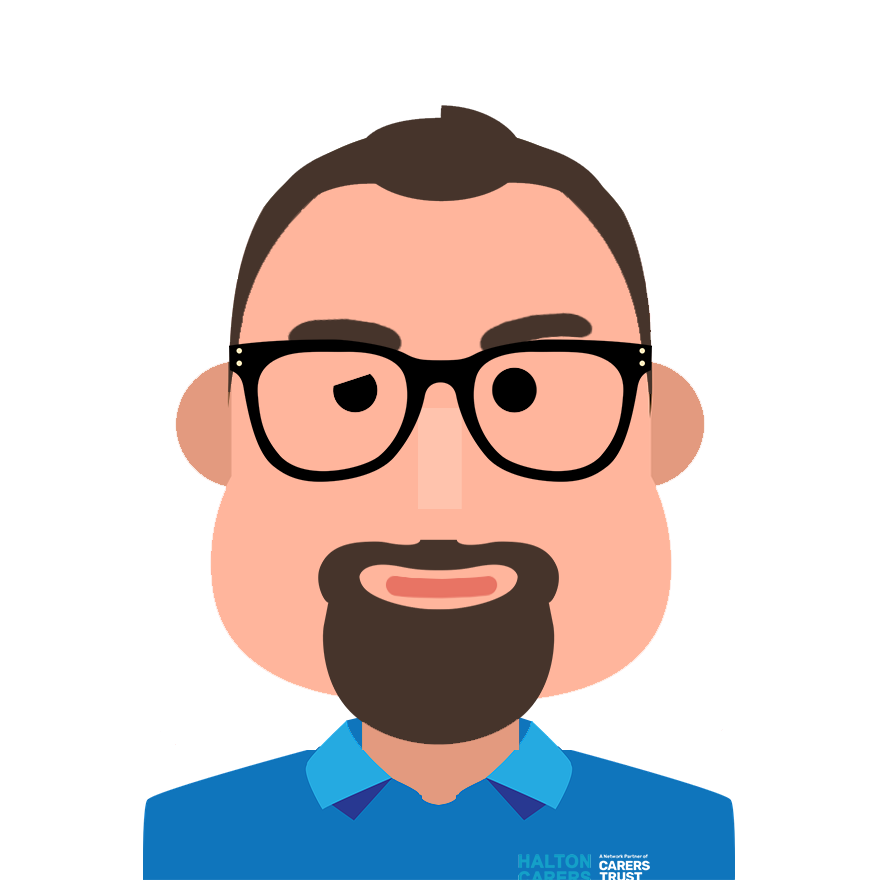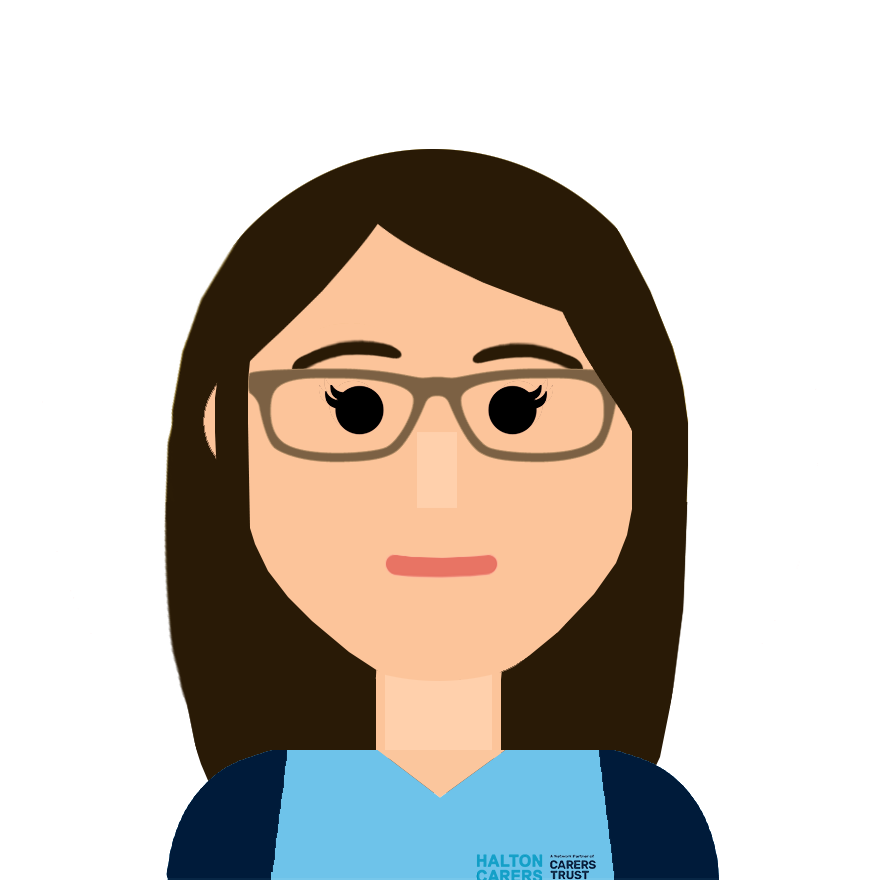 Lisa Horrocks
Team Leader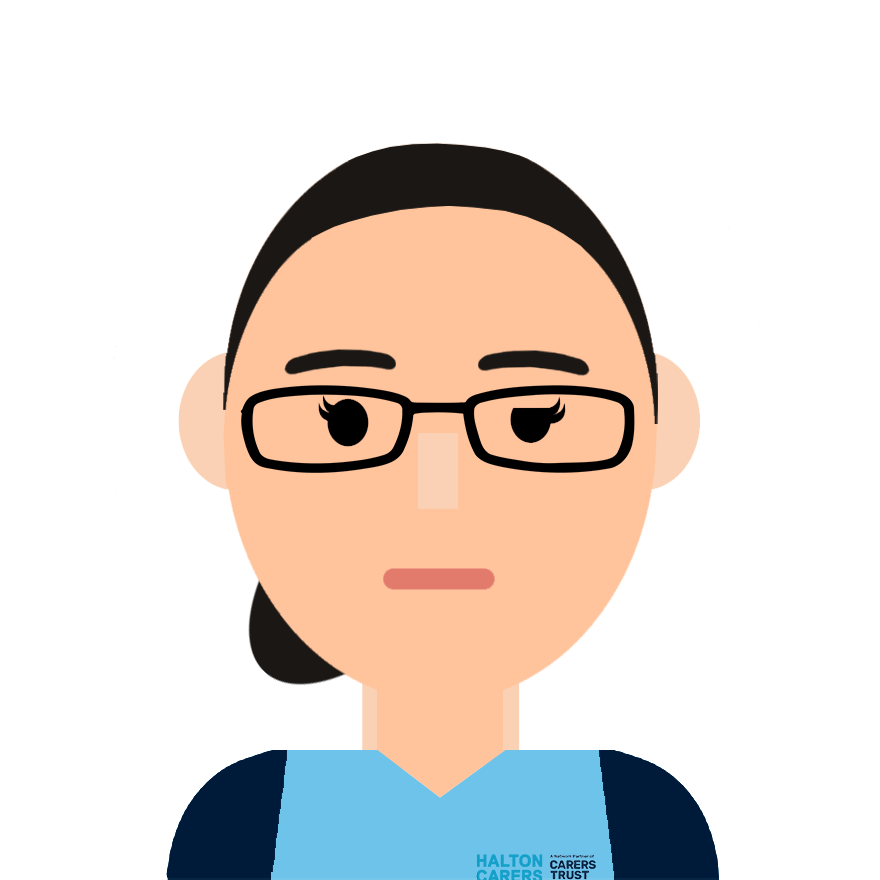 Michaela Casey
Carers Support Worker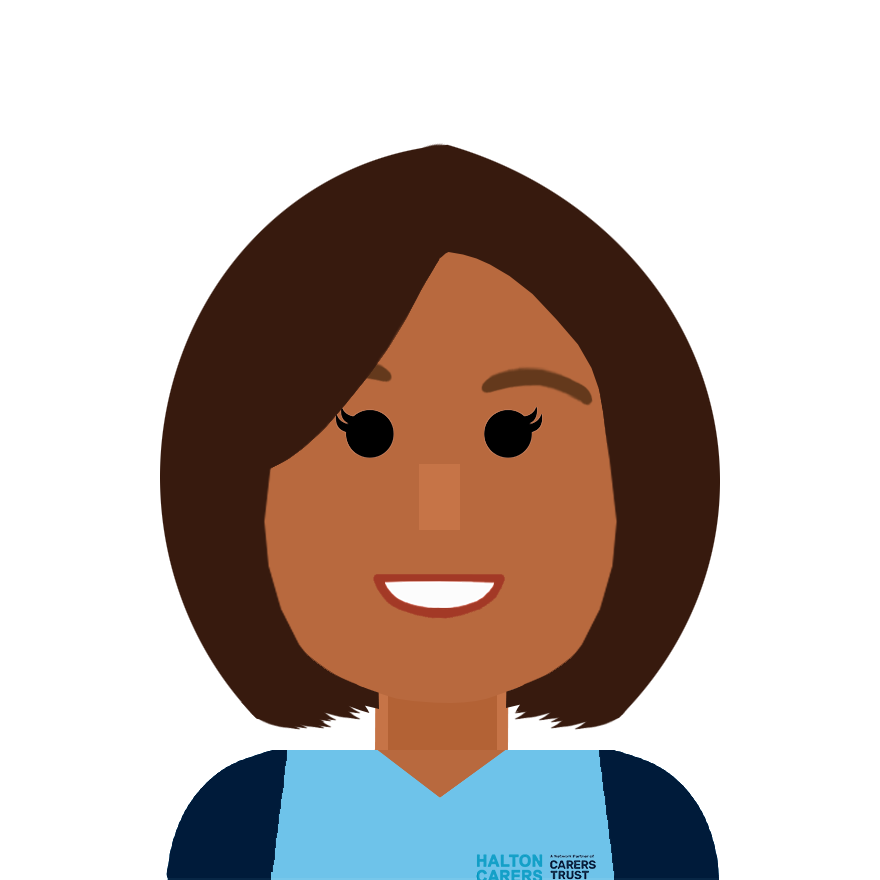 Brenda Gill
Office Administrator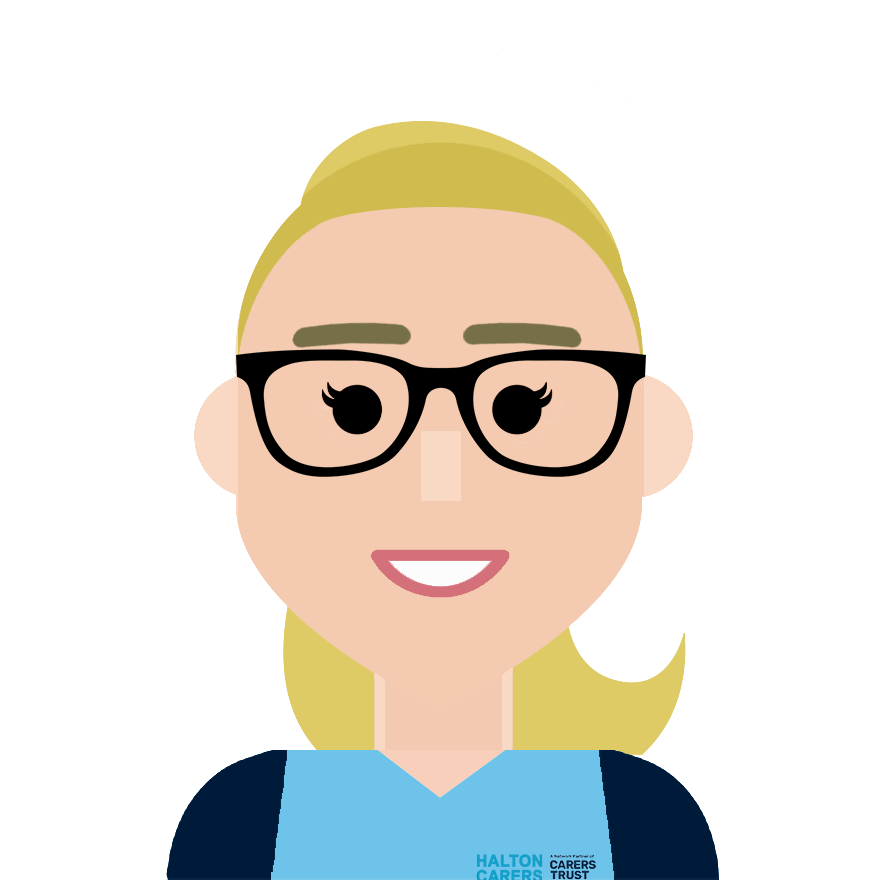 Holly Robson
Admin Assistant
We're on Instagram!
We post pictures and information regularly, see below:
We're on Twitter!
Young carers attended mental health awareness training delivered by @HaltonHIT The session was all about empowering… https://t.co/NMU4GVcGzw
12 hours ago
Our Runcorn office is open Mon - Fri 10am - 4pm, Sat 10am - 1pm for carers to drop in for information & support, no… https://t.co/awEaNS76JQ
14 hours ago
Our young carers team are busy filling up their September onwards diaries with our 'In school training presentation… https://t.co/TwL4A3CDqb
4 days ago
Have you been to visit our hidden gem yet? Our Runcorn garden space! This wonderful area is all down to the hard w… https://t.co/OQ8Cy1jMa4
5 days ago
We couldn't of wished for better weather for today's 'Parent Carer, Fun in the park' activity! 🌞 We were joined by… https://t.co/fn5Wdzf7Su
6 days ago
Our Supporters
The Halton Carers' Centre is supported by various foundations and works with various partners nationwide. See some of our notable Partners, Associates & Supporters below: