Our Staff
Meet our team below:
Office & Administration
If you contact the centre and speak to any of our staff, you will find them all to be very friendly and approachable.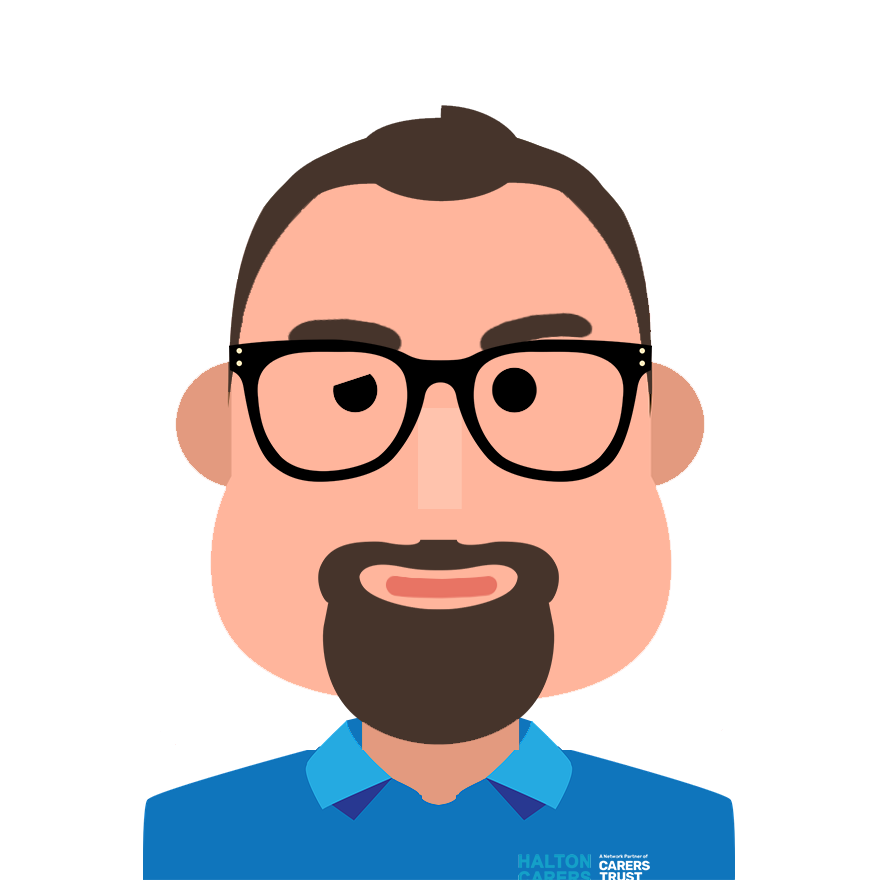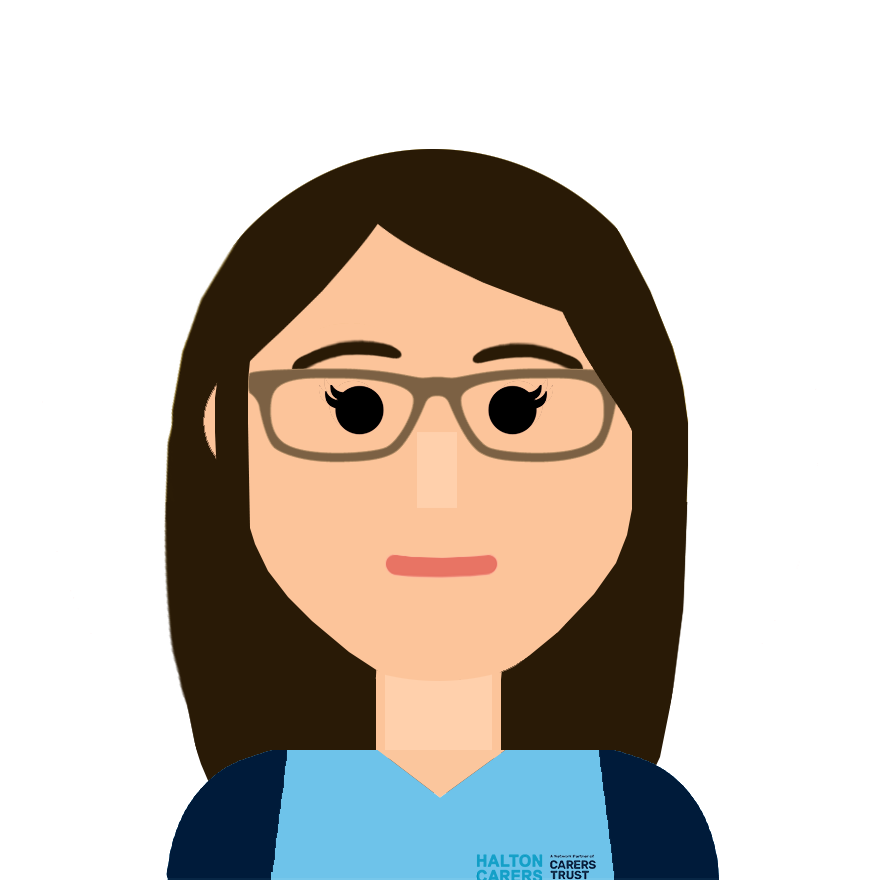 Lisa Horrocks
Team Leader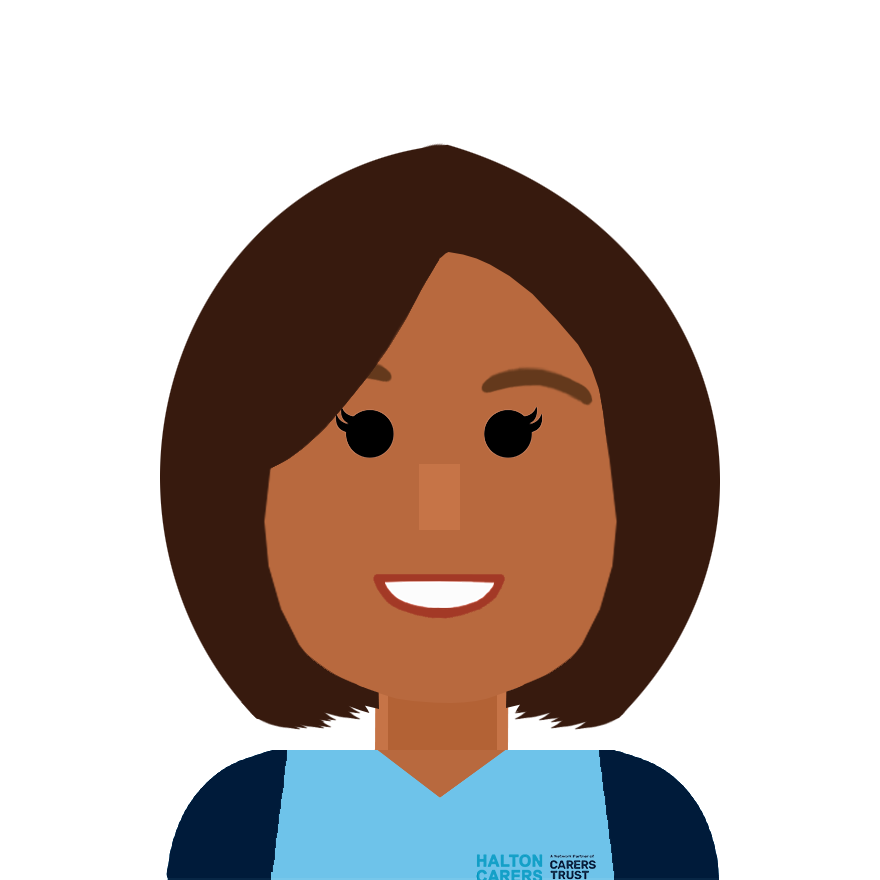 Brenda Gill
Office Administrator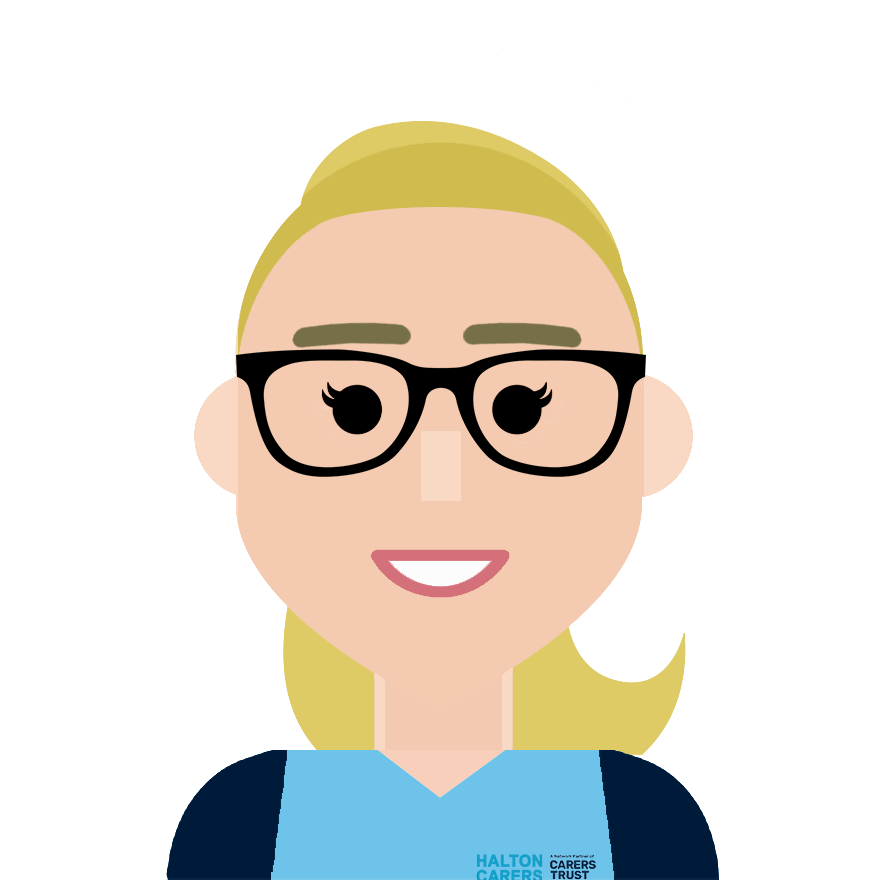 Holly Robson
Administrative Assistant
Adult Carers Support
Our hard-working Adult Carers Support Workers are committed to supporting people across our region.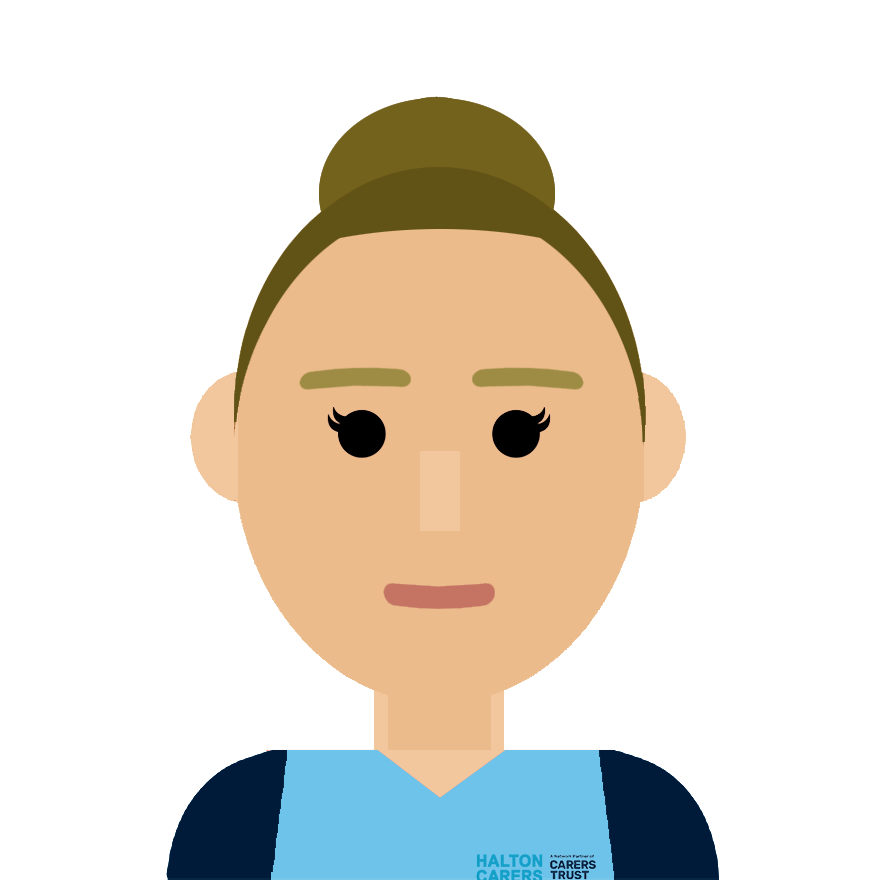 Lorina Ditchfield
Supports Worker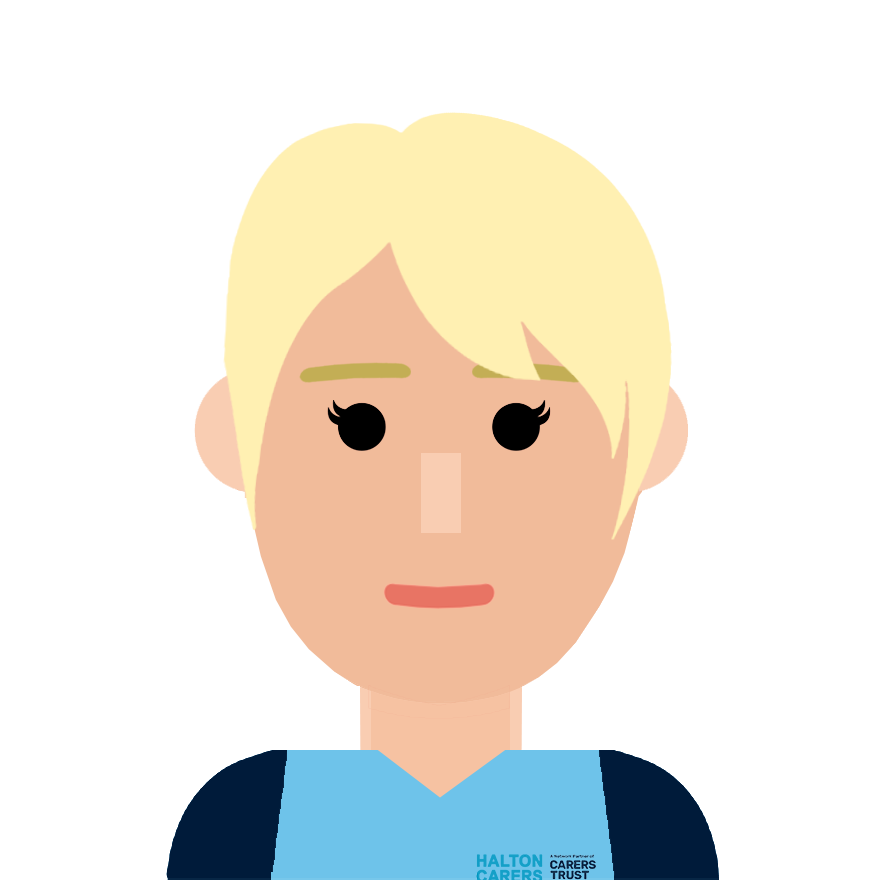 Rose Bellair
Support Worker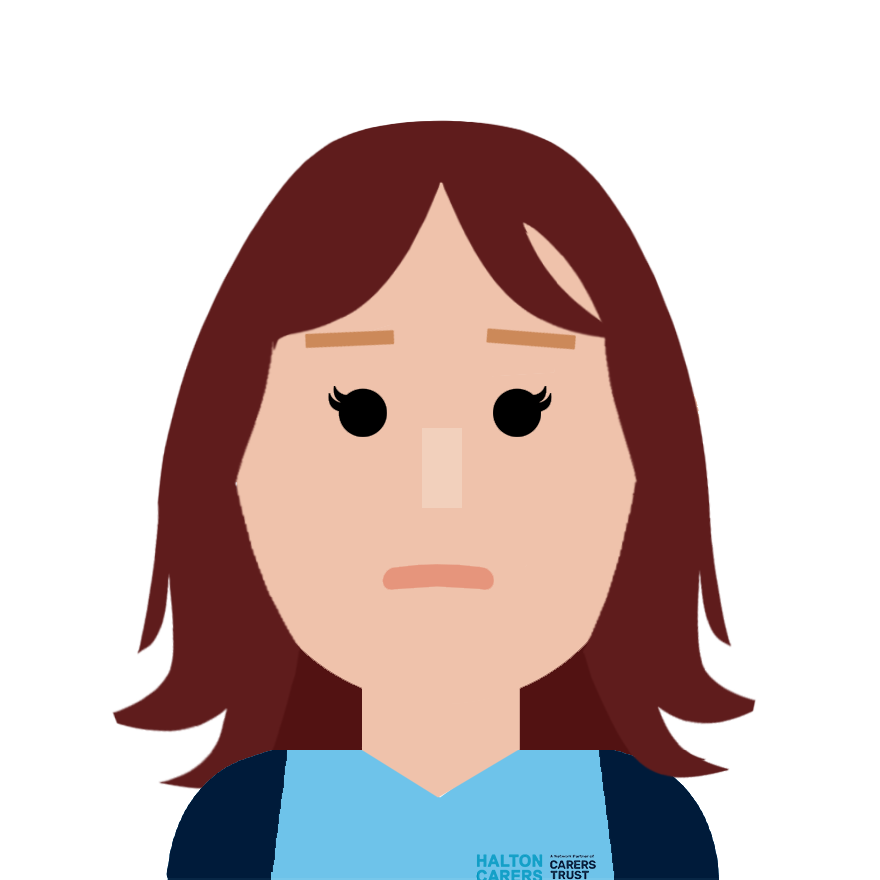 Julie Noon
Support Worker
Tracey Strain
Support Worker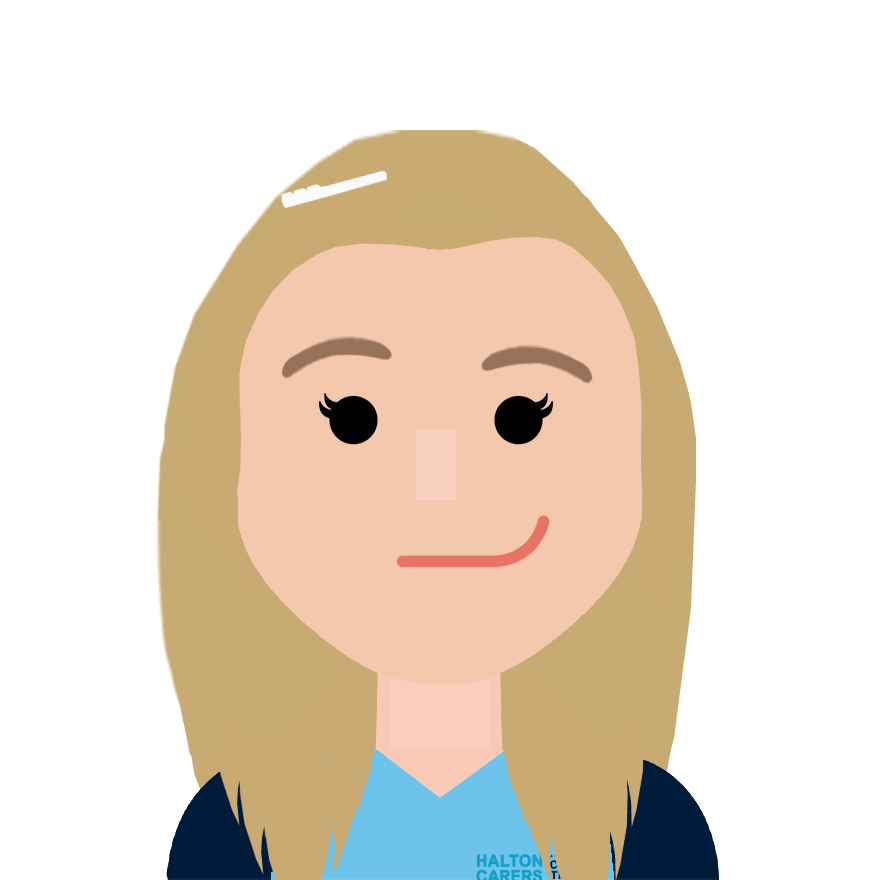 Lucia Urquhart
Support Worker
Young Carers Support
Our dedicated Young Carers Support Workers are working towards supporting all young carers in Halton.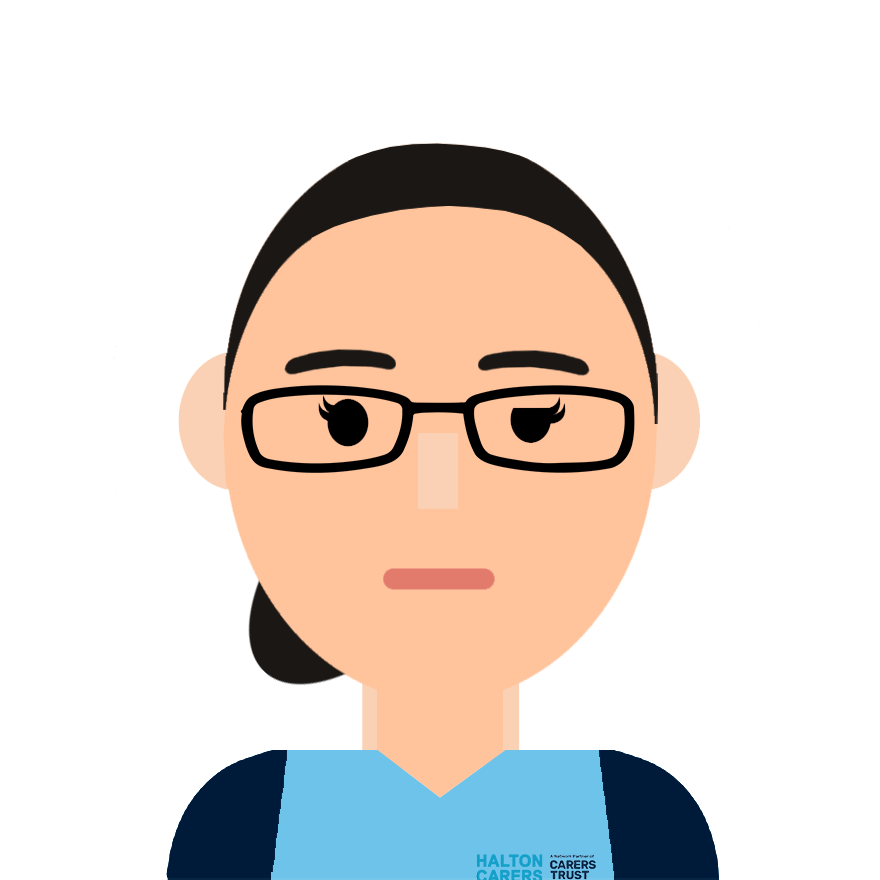 Michaela Casey
Young Carers Lead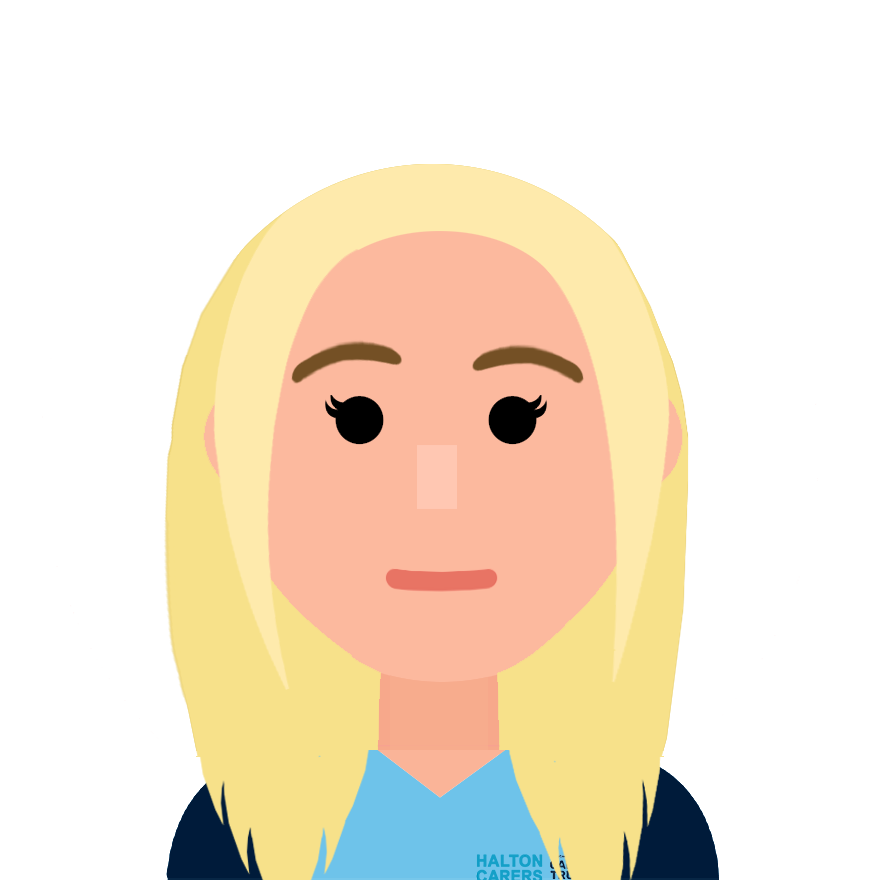 Kate Crane
Young Carers Support Worker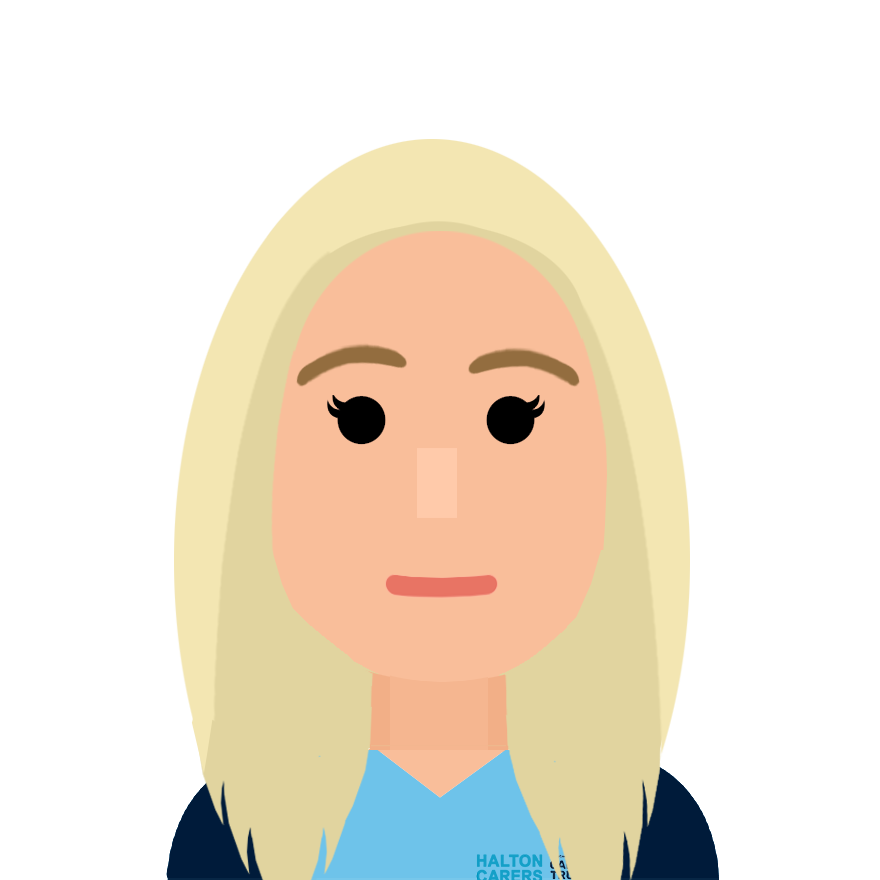 Ashley Kinsella
Young Carers Support Worker