We recognise that carers are often involved with a wide range of health and social care services including HBC's Social Care Services and NHS Halton's CCG. Often, organisations work independently of each other which means that people can feel that they are providing the same information over and over again. One of the ways in which we can improve this situation is by being able to share your personal information with HBC and Halton CCG so that we can work together to support you.
As part of our registration process you will be asked if you consent to us sharing your personal information with HBC's Social Care Services and Halton's CCG, who all have processes in place to make sure that they comply with GDPR (General Data Protection Regulation). Receiving consent to share your information should reduce the need for you to repeat the same information to each organisation working with you; different services can provide a much more joined up response to supporting you, often preventing problems happening, rather than reacting to them and it will enable HBC and NHS Halton CCG to plan and deliver services to reach increasing numbers of carers in Halton. The personal information we would share will include:
Name
Date Of Birth
Address
Cared for name, address and DOB.
Nature and extent of caring role
Support Plan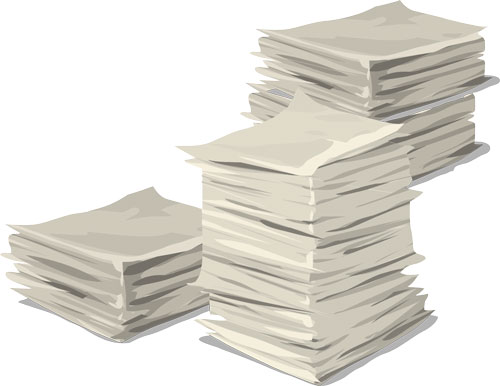 You can of course advise Halton Carers' Centre not to share your information and this will not affect the service we provide to you. We will ask you about consent when you register with Halton Carers' Centre and will record your wishes on our database of carers accordingly.