Our therapy service is provided to give carers a break from their caring role. Our fully qualified therapist provides body massage, reflexology, facials, manicure, pedicure, eyebrow tidy or hot wax treatment.
The first appointment is free and there is a small charge for subsequent appointments. Appointments at both the Runcorn centre and the Widnes office last for between 30 minutes to one hour.
To book an appointment you can contact either of our offices during our opening hours.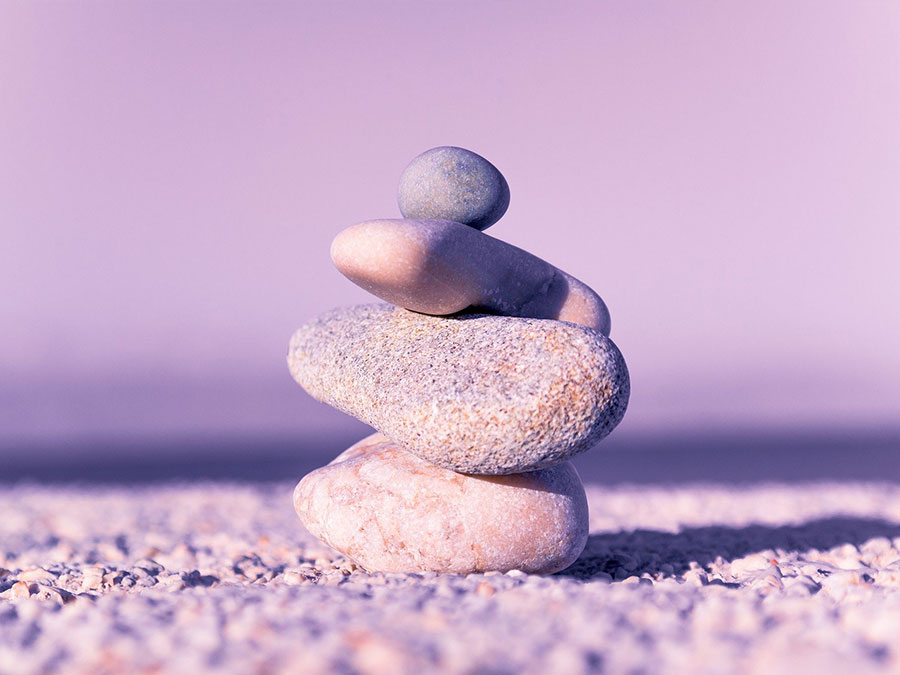 Holistic Therapy Service
Service Name:
Holistic Therapy
Aimed at:
All carers
Date & Time:
* Runcorn (Every Tuesday) 10am to 4pm
* Widnes (Every Wednesday) 9am to 2pm
* Runcorn (Every Thursday) 10am to 2pm
* Runcorn (Every Saturday) 10am to 1pm
Address:
*Widnes service: Halton Carers, St Marie's, Lugsdale Road, Widnes, Halton, WA8 6DB.
*Runcorn service: Halton Carers' Centre, 62 Church Street , Runcorn, Halton, WA7 1LD.