We manage a Carers' Personalised Break Fund to enable carers to have a break from their caring role, which is paid for by NHS Halton Clinical Commissioning Group (CCG).
To apply for funding for a break you need to complete a Carers' Personalised Break Fund Form, which needs to be requested from our office this can be via any of the methods to contact us:
Telephone
Calling into the Widnes office
Calling into the Runcorn centre
Email/Facebook etc.
Social media – Facebook etc.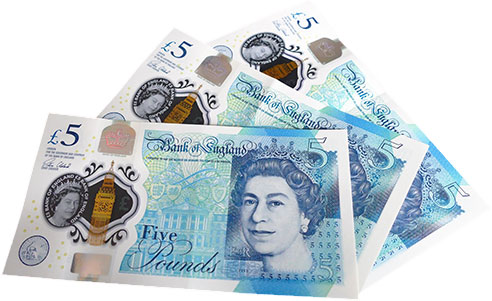 The completed form needs to be sent back with a Supporting Statement (included in your form) completed by a professional who knows the impact your caring role is having on you. Your application will be anonymised and will be considered by a panel of trained carers. Upon receiving the Carer Break Funding you will need to return your receipts on which the money has been spent, if receipts are not provided then carers cannot access any further funding if they wish to apply again.
The process usually takes between 6-8 weeks!
*This is from submiting your application to having an outcome on the decision.