Halton Carers' Centre is one of 147 Network Partners working to reach unpaid young & adult carers and develop services for them across the country. Our website explains our services and how they can help you to manage your caring role confidentially, have some time for yourself and stay well. All new carers are contacted by a Carer Support Worker via a telephone call within ten working days of registering with us.
The Carers Support Worker will discuss your caring role, how it impacts on your life and they will explain how we can help you. We hope that you will find the information beneficial and we look forward to supporting you in your caring role in the future. If you are in urgent need of support or have any queries please don't hesitate to contact the Carers Centre.
Learn more about Halton Carers!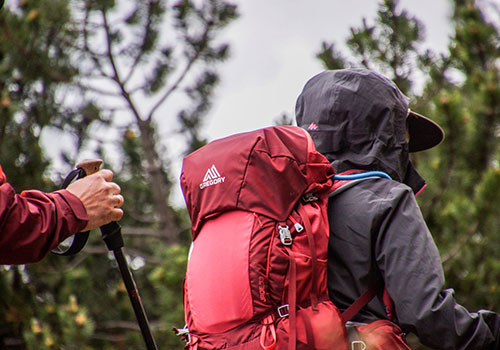 Donations and fundraising efforts make a real difference in our region. There are many ways you can help raise funds for Halton Carers.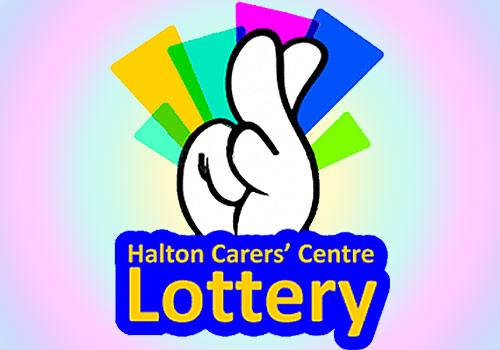 The Halton Carers Centre Lottery is an opportunity for you to help us raise money for carers in Halton, and have a chance of winning a prize!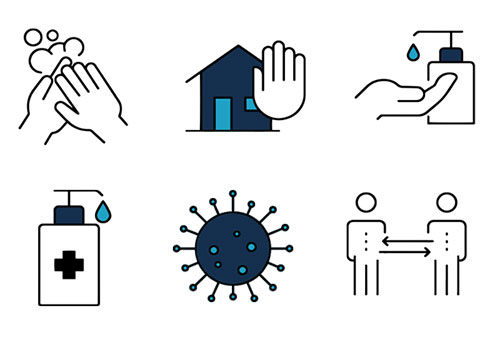 The impact of the coronavirus has caused us to alter some of the groups, events and activities we offer, view our list of affected services.