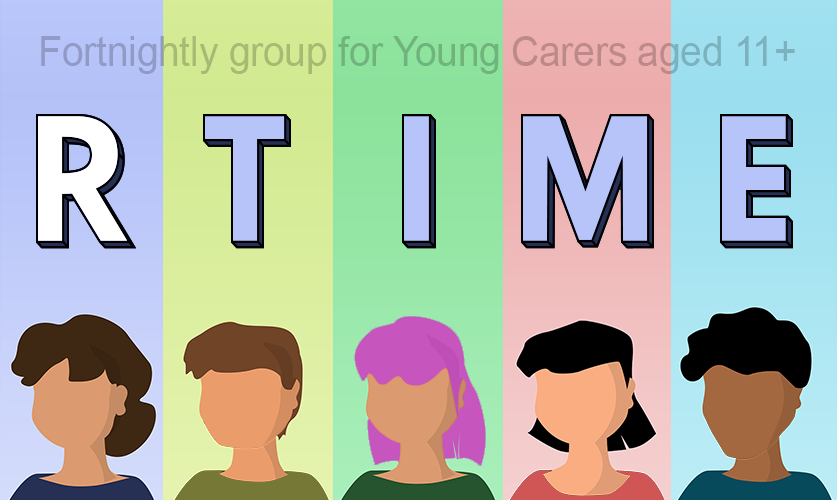 When:
26 November 2020 @ 5:00 pm – 6:00 pm
2020-11-26T17:00:00+00:00
2020-11-26T18:00:00+00:00
Contact:
Halton Carers Centre
01928 580182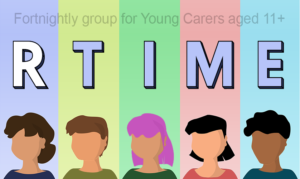 For Young Carers who are 11+ they can access RTime group which is held fortnightly in our Runcorn office , this is a drop-in group for young carers to make new friendships, meet other young carers, have time to yourself away from your caring role, receive support for any barriers you may be facing, build confidence and learn new skills such as radio presenting! The group have been involved with Halton Community Radio and have visited the studio where they learnt all about the recording and interviewing process, the Young Carers also got to present their own young carers show.
Since March 2020 we have had to adapt our RTime Group to be held via ZOOM, these sessions are held fortnightly on Thursdays from 5pm till 6pm. We have Quizzes, Games, Pizza and McDonalds parties, Scavenger Hunts and Arts and Crafts. If you would like to join a future session please contact our Young Carers Team for further information.